Ethiopia confirms 9th COVID-19 case
Ethiopia's Minister of Health, Dr. Lia Tadesse, announced the ninth COVID-19 case in the country.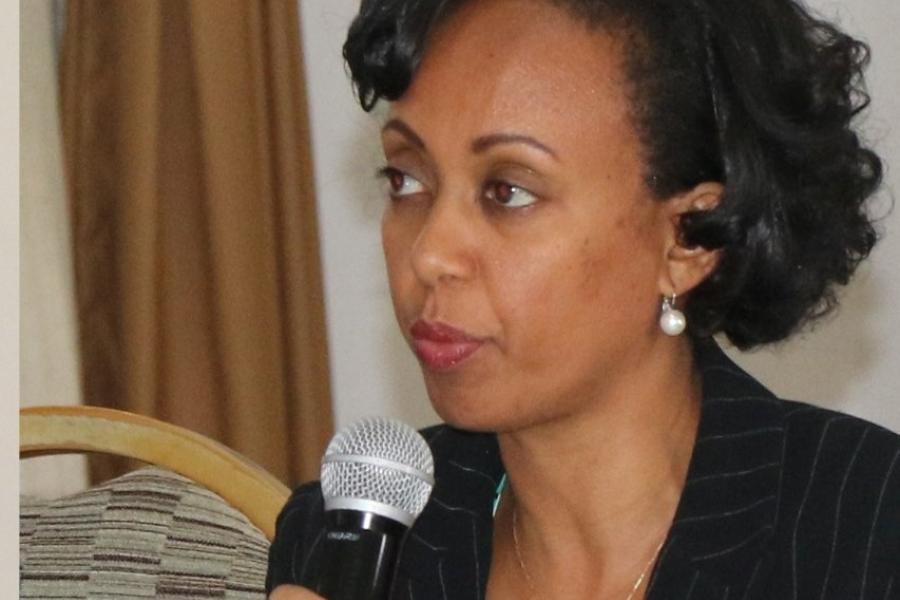 The announcement came exactly a week after first case was officially confirmed.
"As of March 19,2020, Ethiopia has confirmed three more cases and there are a total of nine cases since the confirmation of the first case on 13 March 2020," said the Minister of Health.
"We are aggressively working on the contact tracing of the confirmed cases and continued to follow the contacts closely," the Minister added.
UN entities involved in this initiative
WHO
World Health Organization