Our Team in Ethiopia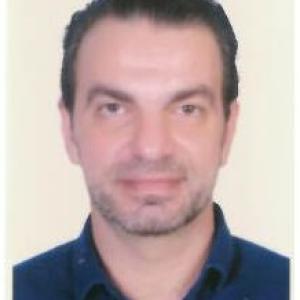 Michel Saad
OCHA
Head of Office
Mr. Michel Saad is the Head of Office of United Nations Office for the Coordination of Humanitarian Affairs (OCHA) for Ethiopia. He has over 15 years' experience in the humanitarian sector, with OCHA and International Committee of the Red Cross.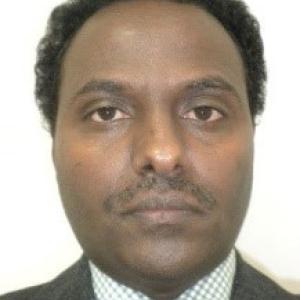 Aklile Habtemariam
ITC
Country Manager for Ethiopia
Mr. Aklile Mitiku Habtemariam is a Country Manager for Ethiopia at the International Trade Centre (ITC). He has over 18 years of experience in trade promotion, development and trade related technical assistance. Prior to joining ITC, he has worked for the then Ethiopian Export Promotion Agency. Aklile holds a master's degree in International Trade Law and Economics from the University of Bern, a bachelor degree in Economics from the Addis Ababa University, and diploma of advanced studies in Corporate Social Responsibility from the University of Geneva.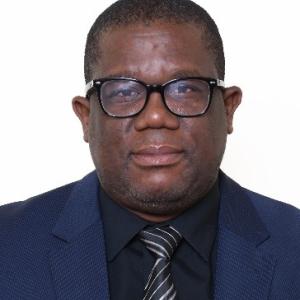 Alexio Musindo
ILO
Country Director for Ethiopia, Djibouti, Somalia, Sudan, South Sudan and Special representative to the AU and the ECA
Alexio, a national of Zimbabwe, has more than 20 years of experience of international development work across several countries in Africa. As ILO Representative, Alexio currently manages and leads ILO country programmes in Ethiopia, Djibouti, Somalia, Sudan and South Sudan, and also serves as the ILO Special Representative to the African Union and Economic Commission for Africa.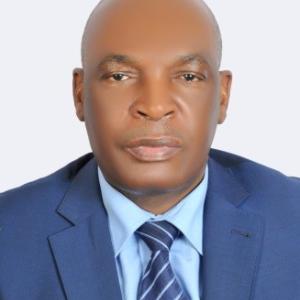 Amos Makarau
WMO
Director of Regional Office for Africa
Amos Makarau joined WMO on 9 February 2019 as the WMO Regional Director for Africa. He is based in Addis Ababa, Ethiopia. He is originally from Zimbabwe. He has a Master of Science degree in Meteorology from the South Dakota School of Mines and Technology, South Dakota, USA. He also obtained a PhD in Meteorology from the University of Cape Town, Cape Town, South Africa. He was formerly the Director of the Meteorological Service Department and the Permanent Representative of Zimbabwe with WMO until 2018. He had also been the Vice-President of WMO Regional Association I (Africa) from 2007 before becoming the President of RA-I from 2015 to 2018.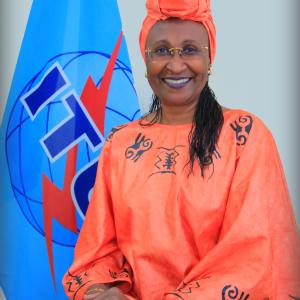 Anne-Rachel Inné
ITU
Regional Director for Africa
Anne-Rachel Inné is the International Telecommunications Union (ITU) Regional Director for Africa, liaison to African Union and UNECA. A 25 years veteran of international telecommunications - Internet/ICTs expert, she has worked as an executive at several global Internet root organisations. She holds an MBA in International Finance/Economics-International Management.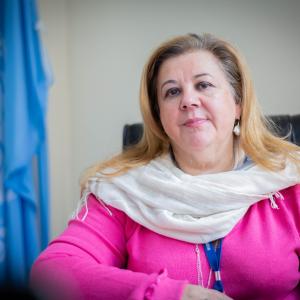 Aurelia Patrizia Calabro
UNIDO
Representative and Director of the Regional Office
Aurelia Patrizia Calabrò, an Italian national, holds a University Degree in International Economy, and a Master Degree in Theory and Policy for Economic Dev't. She speaks 6 languages (i.e., Italian, French, English, Spanish, German and Russian). She started her career UNIDO in May 1989 at the Agro-Industries Dev't Department and during over 30 years of service, she has specialized in agro-value chains development
Ms Berthilde Gahongayire has been with UNAIDS for 13 years. Before her appointment in Ethiopia, she was Senior Advisor to the African Union and UNECA. She also served as a UNAIDS Country Director for Somalia and Djibouti. She started her career in UNAIDS in 2006 in Senegal. A Rwandan by birth, Ms Gahongayire has an advanced University Degree in Public Economics and MBA in International Management.
Charles Davies
UN DESA
Programme Management Officer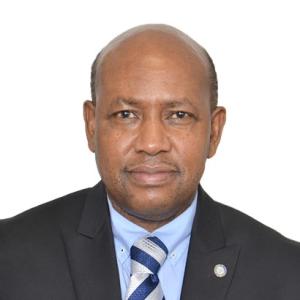 Dr. Boureima Hama Sambo
WHO
Representative to Ethiopia
Dr. Sambo, a Medical Doctor with a Certification in Diabetology, holds a Master's Degree in Public Health and a PhD in Epidemiology from the University of Oklahoma Health Sciences Center, USA. He has held various Academic positions, Assistant Professor with the College of Medicine at the University of Oklahoma, USA for three years; Associate Professor of Diabetology and Epidemiology at the College of Medicine, University of Florida at Gainesville, USA for over three years. Prior to his current appointment, Dr Sambo was the Director of Climate and Other Determinants of Health at WHO – HQ in Geneva; before he was WHO Representative to Rwanda; and before as WHO Representative to Gabon. Before joining WHO Dr. sambo was the Chief Medical Officer, Ministry of Health, Niger.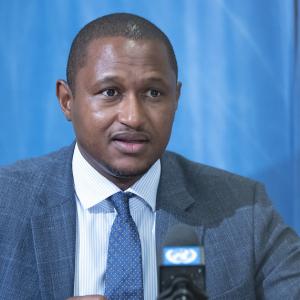 Dr. Mamadou Dian Balde
UNHCR
Representative
Dr. Balde has been working with UNHCR for over 22 years, with several field postings, in Africa (including Ethiopia), Asia and at HQ, in Geneva. Prior to his current assignment, he was Deputy Director of UNHCR's Division of Resilience and Solutions in HQ, Geneva, overseeing the organization's global programmes on education; livelihoods and economic inclusion; social protection; food security; and durable solutions. Hailing from Guinea, Dr. Balde obtained his PhD in international law at the Université catholique de Louvain, in Belgium.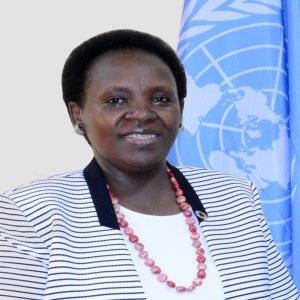 Esperance Fundira
UNFPA
Officer-in-Charge
Ms. Esperance Fundira was posted as UNFPA Ethiopia OIC in October 2021. She has over 25 years of service at UNFPA dedicated to the cause of empowering women and girls. Ms. Fundira was UNFPA representative in Malawi, Liberia, Uganda & South Sudan and OIC in Lesotho & Madagascar. A national of Rwanda, she holds Master's Degree in International Relations.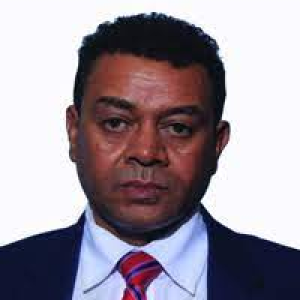 Eyob Tesfaye
UNCDF
Program Director
He is currently a Program Director at the United Nations Capital Development Fund. Previously, he had served United Nations Development Programme as Team Leader for the Economic Growth and Poverty Reduction Unit for over five years. He had also served the National Bank of Ethiopia for over 12 years in various capacity including as a Director of NBE's Academy of Financial Studies. In addition, Eyob served as the Director-General of the Public Finance Institutions Supervisory Agency. He holds a Doctorate degree and a Master's degree in Economics. Eyob Tesfaye (Ph.D) has also been a Member of CBE's Board of Directors since 24 December 2018.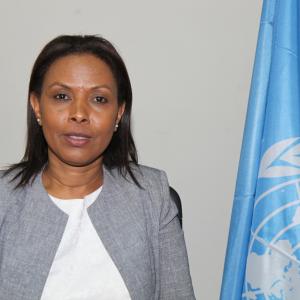 Fatouma Djama Seid
FAO
Representative to Ethiopia
Ms. Seid joined FAO in 2002 as Operations Officer in the Emergency and Rehabilitation Division of FAO HQs. She served as the Desk Supervisor for West and Central Africa as well as Desk Supervisor for Southern Africa and the Congo Basin. In August 2013, she was appointed FAO Representative in Mali. Ms. Seid, a national of Djibouti, holds a Bachelor's degree in Business Administration and MA degree in Development Policy.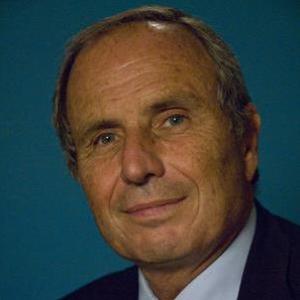 Gianfranco Rotigliano
UNICEF
Country Representative a.i.
Dr. Gianfranco Rotigliano has been working for UNICEF since 1995 where he served in many countries including as Representative in Albania, Democratic Republic of Congo, Somalia, Mali and in Indonesia where he managed the response to the earthquake and tsunami. Dr. Rotigliano served as the Regional Director for West and Central Africa for UNICEF.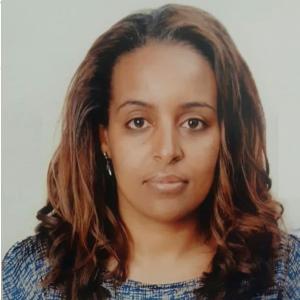 Haregewoin Bekele
UN-Habitat
Country Programme Manager (a.i)
With a background in architecture and urban planning, Haregewoin worked on design, construction and consultancy works for 15+ years before joining UN Habitat in 2019. She has MA in Urban Land and Property Valuation and MSC in Real Estate Management.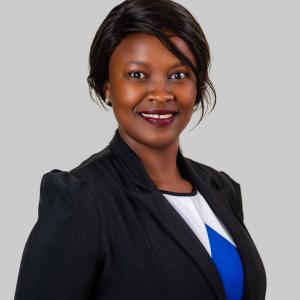 Judith Ameso
UNCTAD
Officer-In-Charge for the Africa Office
Judith is the Officer-in-Charge of the UNCTAD Regional Office for Africa. She is a trade policy expert and holds a Masters in International Law and Economics. Prior to joining UNCTAD, she worked with UNECA in a consulting capacity, and has 10 years' experience working on trade, regional integration and development issues.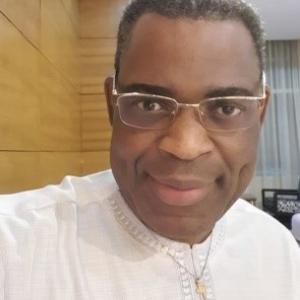 Marcel Akpovo
OHCHR
Regional Representative for East Africa and Representative to the African Union Director/Regional Representative OHCHR-E
Mr. Marcel Akpovo, a Benin national, is a Lawyer, conflicts, peace and security specialist, with 27 years international experience in research, policy, development programme, humanitarian action, Rule of Law and human rights in conflicts and post conflicts contexts.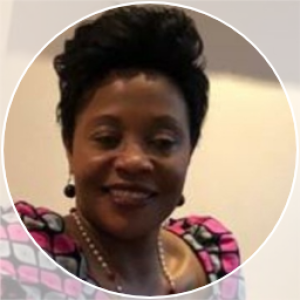 Margaret Oduk
UNEP
Head of Liaison Office to AUC & ECA and Representative to Ethiopia OiC
Ms. Margaret Oduk, an environment policy expert has been with UN Environment Programme for over 15 years in different capacities. Prior to her current post, she was UNEP's Focal Point for global Biodiversity - Multilateral Environmental Agreements (MEAs) managing several high profile projects. Ms. Oduk is an Alumni of the United Nations University Institute of Advanced Studies. A Kenyan national, Ms. Oduk has a Ph. D in Resource and Environmental Management from the Australian National University in Canberra Australia.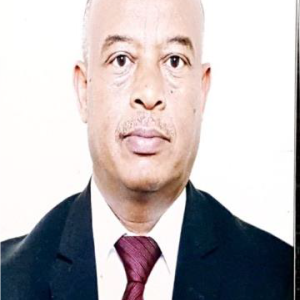 Mathewos Tulu
UNDRR
Coordination Officer and Head, UNDRR AU Liaison Office
Before taking this position in July 2017, he served as head of the then UNISDR Sub-Reginal Office in Addis Ababa, Disaster Risk Reduction Advisor to the African Union Commission and to the Intergovernmental Authority on Development. Mr Tulu also worked for more than 20 years for the government of Ethiopia in different capacities including Director of the Disaster Risk Management and Food Security Sector of the Ministry of Agriculture. Mr. Mathewos holds a master's degree in Agricultural science specializing in Agronomy.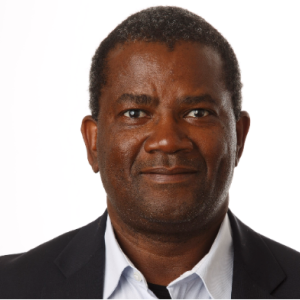 Mawira Chitima
IFAD
IFAD, Country Director/Head, South South Triangular Cooperation and Knowledge Centre
Mawira Chitima leads IFAD's work in Ethiopia, Eritrea and South Sudan. He has over 30+ years of experience. He joined IFAD in 2016 and Served positions of Management and leadership in Government of Zimbabwe; Eswatini Water and Agriculture Development Enterprise; Climate Resilient Infrastructure Development Facility (Ecorys UK); Qualifresh Zimbabwe, Technoserve (Zimbabwe); and Lead Global Technical Specialist - water and rural infrastructure in IFAD. Led investment programme development in Asia, Africa and Eastern Europe, before moving to his current role.

He holds an MSc in Agricultural Engineering (Irrigation), Crainfield University, UK. He has Extensive Experience in development of Country Strategies and their implementation and in climate resilient infrastructure development, portfolio investment and management and Country Strategies development and implementation.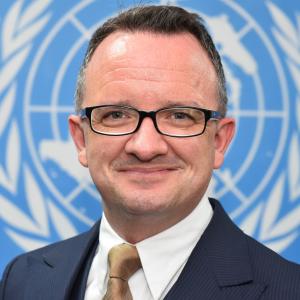 Neil J. Walsh
UNODC
Reginal Representative
Neil Walsh joined the United Nations in January 2016 and, since December 2021, is Regional Representative for UNODC in Eastern Africa based in Nairobi, Kenya. Neil is Head of Mission for 13 countries in the East Africa and Western Indian Ocean Region. He and his staff deliver the UN Office on Drugs and Crime's Strategic Vision for Africa's response to crime, terrorism, security and health threats. From 2016-2021, Neil led UNODC's global Cybercrime, Anti-Money Laundering and Counter-Financing of Terrorism Department in Vienna.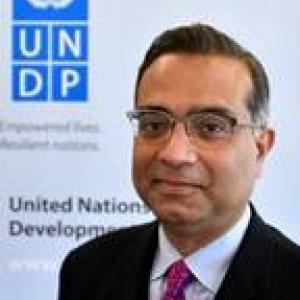 Turhan Saleh
UNDP
Resident Representative
Mr. Turhan Saleh has worked with the UN since 1989. Mr. Saleh has worked for UNICEF in Ghana and Eritrea before joining UNDP in 1997. He has served UNDP in different senior positions at country office and Headquarters levels including as Resident Representative and Strategic Plan Coordinator at Executive Office of the UNDP Administrator. Mr. Turhan Saleh has a Bachelor's Degree from Cornell University and a Master in Public Affairs from Princeton.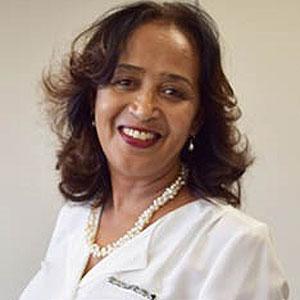 Worknesh Mekonnen
UNOPS
Director, Operational Hub for Ethiopia, Sudan & Djibouti and Representative to the AU
Worknesh joined UNOPS with over 20 years of work experience in the development sector. She served as Deputy National Director for World Vision Ethiopia, oversighting the operations of over USD 100 mln annual funding portfolio. With ActionAid she supported 11 East and Southern Africa country operations as Regional Programme Coordinator. Worknesh has an MBA from the University of Liverpool and a Post Graduate Diploma in Total Quality Management, NESET, India.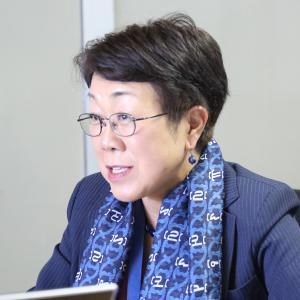 Yumiko Yokozeki
UNESCO
Director of UNESCO-IICBA and acting Director of Liaison Office and UNESCO Representative to Ethiopia
Yumiko is a specialist in education. She joined UNESCO IICBA in 2015 and took an added responsibility of UNESCO Ethiopia in 2021. While she was born and raised in Tokyo, her professional life was devoted to Africa, and has been to all countries in the continent. She worked for NGO, JICA and UNICEF before joining UNESCO. She holds M.Ed. from Harvard Graduate School of Education and PhD from University of London.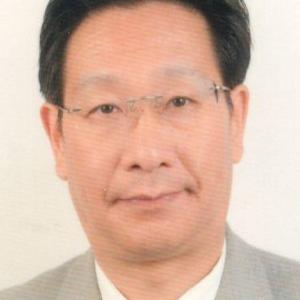 Zhao Jian
IOM
Acting Chief of Mission and Head of Special Liaison Office in Addis Ababa
Over 20 years work experience in IOM, worked in IOM HQs in Geneva and country office in Indonesia. Holds degree of Master of Laws (LL.M.) from the Lund University of Sweden. He is a Chines national, worked in the Chinese Foreign Ministry in Beijing before working in IOM.