Our Team in Ethiopia
Aklile Ahabtemariam
ITC
Country Manager for Ethiopia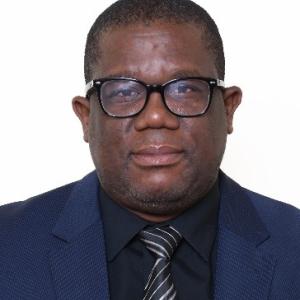 Alexio Musindo
ILO
Country Director for Ethiopia, Djibouti, Somalia, Sudan, South Sudan and Special representative to the AU and the ECA
Alexio, a national of Zimbabwe, has more than 20 years of experience of international development work across several countries in Africa. As ILO Representative, Alexio currently manages and leads ILO country programmes in Ethiopia, Djibouti, Somalia, Sudan and South Sudan, and also serves as the ILO Special Representative to the African Union and Economic Commission for Africa.


Amos Makarau
WMO
Director of Regional Office for Africa
Anne-Rachel Inné
ITU
Regional Director for Africa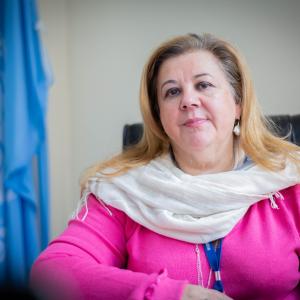 Aurelia Patrizia Calabro
UNIDO
Representative and Director of the Regional Office
Aurelia Patrizia Calabrò, an Italian national, holds a University Degree in International Economy, and a Master Degree in Theory and Policy for Economic Dev't. She speaks 6 languages (i.e., Italian, French, English, Spanish, German and Russian). She started her career UNIDO in May 1989 at the Agro-Industries Dev't Department and during over 30 years of service, she has specialized in agro-value chains development
Ms Berthilde Gahongayire has been with UNAIDS for 13 years. Before her appointment in Ethiopia, she was Senior Advisor to the African Union and UNECA. She also served as a UNAIDS Country Director for Somalia and Djibouti. She started her career in UNAIDS in 2006 in Senegal. A Rwandan by birth, Ms Gahongayire has an advanced University Degree in Public Economics and MBA in International Management.
Boureima Hama Sambo
WHO
Representative to Ethiopia
Charles Davies
UN DESA
Programme Management Officer
Daniel Ochieng Owoko
UNCTAD
Head of UNCTAD Regional Office for Africa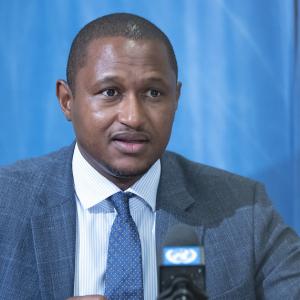 Dr. Mamadou Dian Balde
UNHCR
Representative
Dr. Balde has been working with UNHCR for over 22 years, with several field postings, in Africa (including Ethiopia), Asia and at HQ, in Geneva. Prior to his current assignment, he was Deputy Director of UNHCR's Division of Resilience and Solutions in HQ, Geneva, overseeing the organization's global programmes on education; livelihoods and economic inclusion; social protection; food security; and durable solutions. Hailing from Guinea, Dr. Balde obtained his PhD in international law at the Université catholique de Louvain, in Belgium.
Dr. Steven Were Omamo
WFP
Representative
Prior to his appointment in Ethiopia, Dr. Omamo was Deputy Director of Policy and Programme and Coordinator of Food Systems Strategy, Policy and Support in HQ, Rome. Dr. Omamo first joined WFP in 2006 and has served in different positions since then. He has served as Director of the WFP Office and Representative to the AU and UNECA in Addis Ababa; Deputy Director of Policy, Planning and Chief of Food Security and Safety Nets.
Esperance Fundira
UNFPA
Country Representative
Eyob Tesfaye
UNCDF
Representative in Ethiopia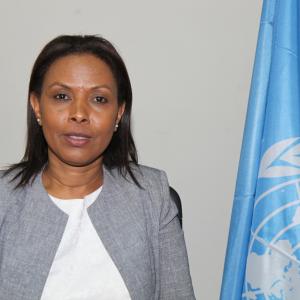 Fatouma Djama Seid
FAO
Representative to Ethiopia
Ms. Seid joined FAO in 2002 as Operations Officer in the Emergency and Rehabilitation Division of FAO HQs. She served as the Desk Supervisor for West and Central Africa as well as Desk Supervisor for Southern Africa and the Congo Basin. In August 2013, she was appointed FAO Representative in Mali. Ms. Seid, a national of Djibouti, holds a Bachelor's degree in Business Administration and MA degree in Development Policy.
Haregewoin Bekele
UN Habitat Country Programme Manager
Jian Zhao
IOM
Chief of Mission to Ethiopia and Representative to the AU, UNECA and IGAD i.a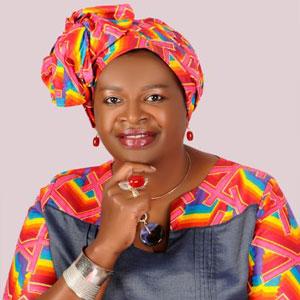 Letty Chiwara
UN Women
Representative to Ethiopia, AU and ECA
Letty Chiwara has been working in the UN for the past 22 years and has served in various capacities at country, regional and global levels. Prior to her appointment to her current position, she was the Chief of the Africa Section for both UNIFEM and UN Women based in New York. She has led global programmes spanning all regions of the world. She holds a master's degree in Urban Development Planning from the University of London.
Marcel Akpovo
OHCHR
Director/Regional Representative OHCHR-EARO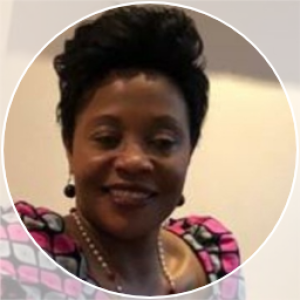 Margaret Oduk
UNEP
Head of Liaison Office to AUC & ECA and Representative to Ethiopia OiC
Ms. Margaret Oduk, an environment policy expert has been with UN Environment Programme for over 15 years in different capacities. Prior to her current post, she was UNEP's Focal Point for global Biodiversity - Multilateral Environmental Agreements (MEAs) managing several high profile projects. Ms. Oduk is an Alumni of the United Nations University Institute of Advanced Studies. A Kenyan national, Ms. Oduk has a Ph. D in Resource and Environmental Management from the Australian National University in Canberra Australia.
Mathewos Tulu
UNDRR
UNISDR, AU Liason office Coordination Officer (Head of Office)
Mawira Chitima
IFAD
Representative and Country Director
Michele Servadei
UNICEF
Country Representative a.i.
Sarah Hilding
OCHA
Interim Head of Office
Sylvie Bertrand
UNODC
Deputy Representative, Regional for Eastern Africa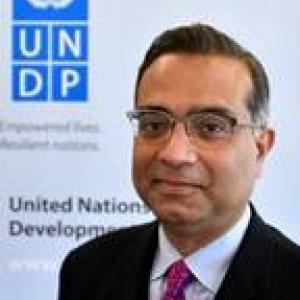 Turhan Saleh
UNDP
Resident Representative
Mr. Turhan Saleh has worked with the UN since 1989. Mr. Saleh has worked for UNICEF in Ghana and Eritrea before joining UNDP in 1997. He has served UNDP in different senior positions at country office and Headquarters levels including as Resident Representative and Strategic Plan Coordinator at Executive Office of the UNDP Administrator. Mr. Turhan Saleh has a Bachelor's Degree from Cornell University and a Master in Public Affairs from Princeton.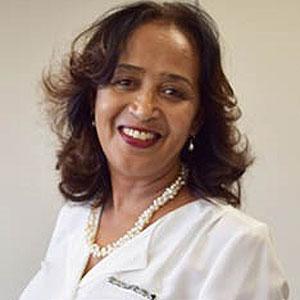 Worknesh Mekonnen
UNOPS
Director, Operational Hub for Ethiopia, Sudan & Djibouti and Representative to the AU
Worknesh joined UNOPS with over 20 years of work experience in the development sector. She served as Deputy National Director for World Vision Ethiopia, oversighting the operations of over USD 100 mln annual funding portfolio. With ActionAid she supported 11 East and Southern Africa country operations as Regional Programme Coordinator. Worknesh has an MBA from the University of Liverpool and a Post Graduate Diploma in Total Quality Management, NESET, India.

Yumiko Yokozeki
UNESCO
Director of UNESCO-IICBA and Officer-in-Charge