World Humanitarian Day 2019 celebrated
World Humanitarian Day marked under the theme "celebrating women humanitarians"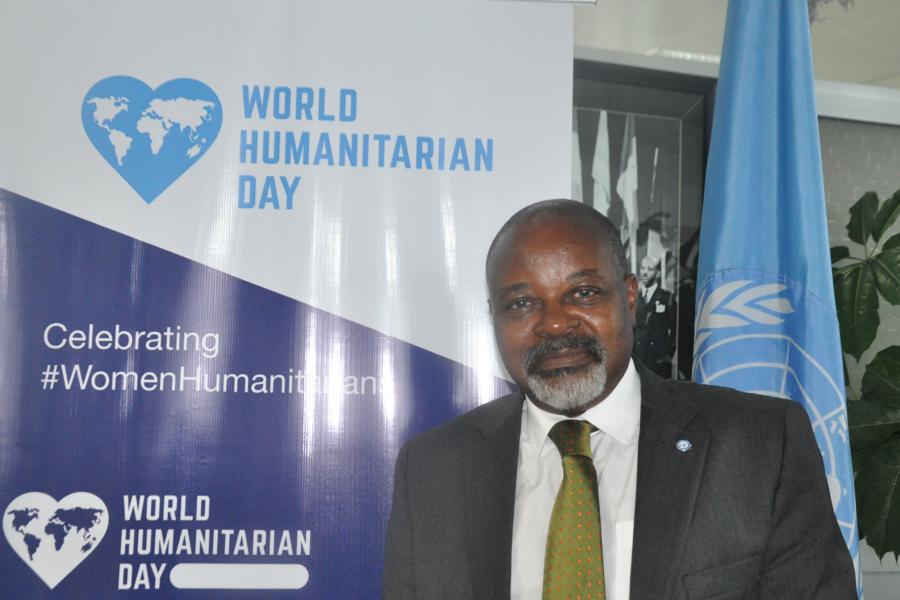 Photo | Getachew Dibaba UN Ethiopia
Celebrated every year on 19 August, World Humanitarian Day is directed towards honoring humanitarian efforts worldwide and propagating the idea of supporting people in crisis.
"Today, we celebrate the determination, the sacrifice and the selfless deeds of women humanitarians around the world, " said Mr. Aeneas Chuma, UN Resident and Humanitarian Coordinator."More specifically in Ethiopia, we honour women in Internally Displaced People-hosting communities around the country. These women, along with their families, were the first to assist their fellow Ethiopians in their time of need."
"At the peak of the displacement crisis last year, and while we, humanitarian agencies, had yet not arrived on the scene, these brave and generous women were driven by their humanity to share what little they had. They shared their food, they gave water and they provided shelter. They are the ones who kept the displaced people alive during those critical few first days and weeks," said Mr. Chuma.
UN entities involved in this initiative
OCHA
United Nations Office for the Coordination of Humanitarian Affairs
Goals we are supporting through this initiative